Forus Announces Partnership With TetraHedra
Forus has announced today that they are now official partners with the TetraHedra. The partnership will bring new opportunities to both projects while opening up many more doors for both teams. Forus is pleased to be working with such a great team and they look forward to the many opportunities that will come from this new partnership.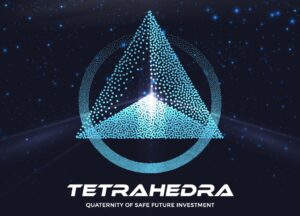 About TetraHedra
TetraHedra is the first Arabic token that will issue customized NFTS, and they are also involved in raising awareness of the importance of future NFT usage. TetraHedra is raising awareness about the importance of cold wallets as well as having a license in United Arab Emirates for manufacturing and selling them internationally and soon they will open their official office in Dubai.